Compassion-Based Professional, Leadership, and Organizational Development for the Health Sector
In this time of increasing levels of burnout in health, and in recognition of the essential need for social justice in all areas of society, we more than ever need the skills to engage in inner inquiry and cultivate sustainable inner resources.
In this context, the skills to deal with stress, calm the nervous system, and process emotions such as anxiety, fear, anger, and grief while cultivating strength and prosocial qualities such as self-awareness, empathy, and compassion are all the more important. This inner work is not only necessary for self and collective care, but also to co-create more equitable and sustainable health systems.
As global experts in compassion-based interventions, our goal is to serve those who serve us.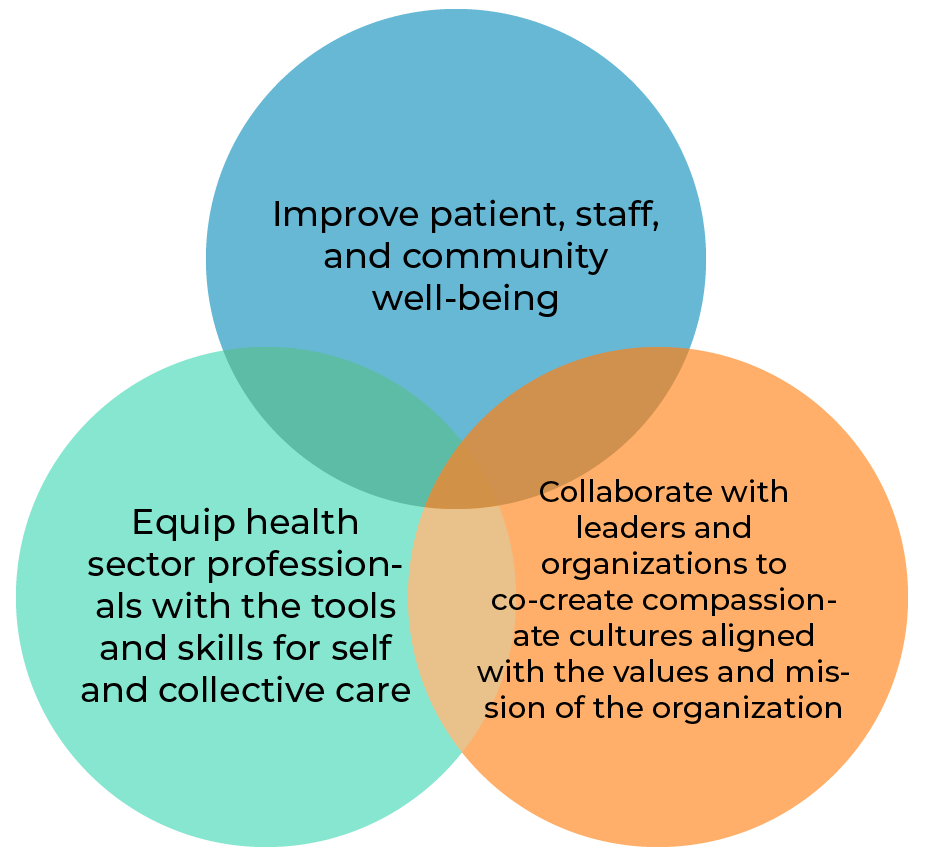 By the Numbers
In calendar year 2022:
3099
Registrants
38
Trainings, webinars, and customized offerings
7
Health Sector organizations including:
State and National
Associations
Government and Non-Profit Organizations
Customized Health Sector Services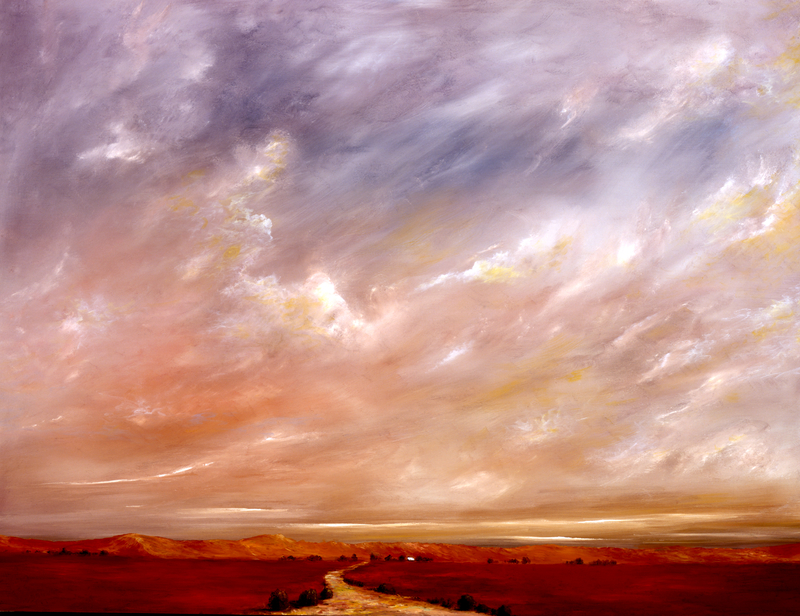 Free Downloadable Care Package for Healthcare Professionals & Frontline Responders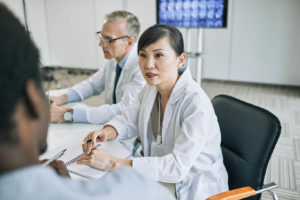 Professional Development with Continuing Education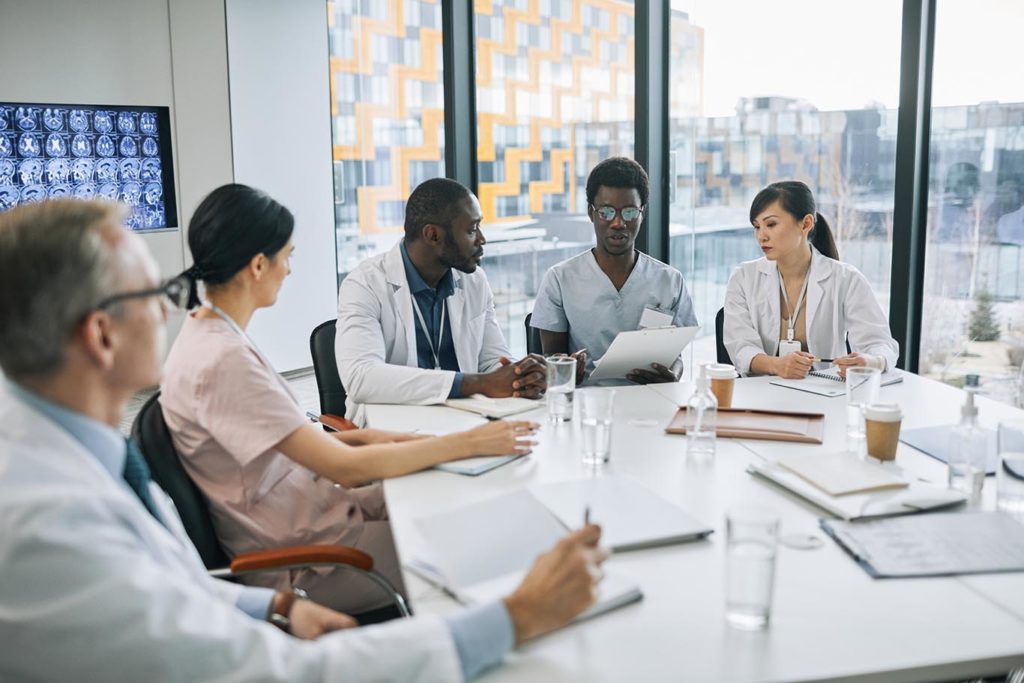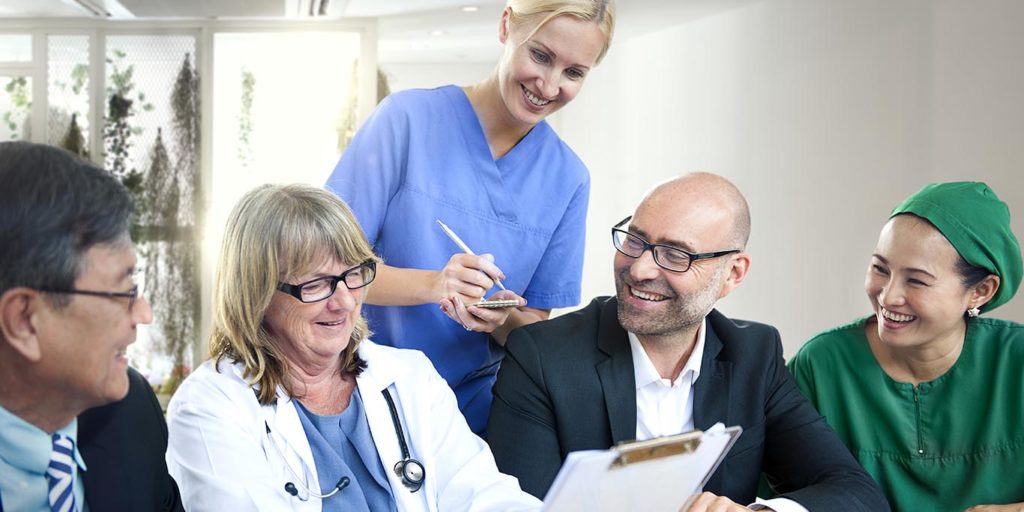 Organizational Compassion-Integration Journey
For Additional Information:
To download our free resources developed to support your well-being, visit our Care Package for Healthcare Professionals & Frontline Responders page here.
Scroll down to view our UPCOMING HEALTH SECTOR PUBLIC COURSES section for information about professional development classes open for registration.
To learn more about our professional development offerings for health professionals, including Caring From the Inside Out: Foundations of Self and Collective Care, Compassion Cultivation Training (CCT), and CCT Workshop click here. 
Upcoming Health Sector Public Courses
We will be listing the early 2024 offerings soon. Stay informed about CI health sector program updates by providing your email address at the bottom of this page.
Wednesdays, 1pm – 3pm PST from September 27 through November 15, 2023
CCT™ for the Health Sector

LONG-TERM INSTITUTIONAL PARTNERS: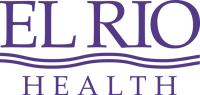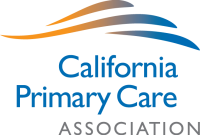 A Sample of Our Partners/Clients:
Illinois Primary Health Care Association (IPHCA)
VA Palo Alto Health Care System
Council of State and Territorial Epidemiologists
Task Force for Global Health
Stanford Children's Health
Royal Free Hospital in London
I appreciated how the facilitators cultivated a sense of togetherness, even when attendance varied, and fostered a safe place to reflect (openly and privately) with a real focus on the humanity of ourselves and others.
I believe this course is so valuable for healthcare workers... We have detail-oriented careers, and high stress… so learning tools to help overcome these obstacles are really beneficial for everyday life/work balance.
I found this program to be a helpful reminder of things I used to know, want to know and should know to navigate the emotions of a difficult year.
I recommend the course to anyone working in the healthcare field, especially during the pandemic. The facilitator creates a safe space for professionals who have experienced burnout, stress, anxiety and other emotions and we were able to share our experiences without judgment. I've acquired skills that will help me grow professionally and that will translate well into my personal life.
I'm so grateful I had the opportunity to participate in Caring from the Inside Out! I gained some really effective tools to help me identify and manage my emotions, strengthen resilience, set boundaries, and increase job satisfaction. It was also just a very therapeutic and cathartic series! I felt better about myself, my work, and my life after each session. 10/10 would highly recommend.
"I've been doing this kind of training and practice for years, and this was the best. My favorite. No baloney."
"As a registered nurse for over 30 years, I have personally experienced "empathy fatigue". Compassion Cultivation Training (CCT) has given me the ability to stay present with the suffering that I encounter on a daily basis without being overwhelmed by it." 
"I've been participating in a lot of trauma, resilience, and compassion seminars lately, but this particular one really did help me grasp concepts about self-compassion that I've struggled with for years."
We will email you occasionally with health sector program updates and new offerings.