Articles
What we're contemplating, doing, and reading.
Compassion Cultivation Training for Stanford Medical Staff
Starting March 21, 2022, Certified Compassion Cultivation Training© (CCT™) Teacher Diana Adams Ed.D. will be offering a CCT class exclusively to Medical Staff and Faculty involved in clinical care at Stanford Medicine. This class is funded in part by Compassion Institute.
Diana Adams is a psychologist and served on the Stanford Hospital Medical Staff from 1997 until 2016. She also served on the Adjunct Clinical Faculty in Psychiatry and Behavioral Sciences for 20 years where she remains an Adjunct Professor in Psychiatry. As a psychologist, Diana's deep interest in medical staff wellness led her to take a CCT class in 2014. With the specific goal of bringing CCT to the Stanford Medical Staff, Diana went on to become a certified CCT Teacher.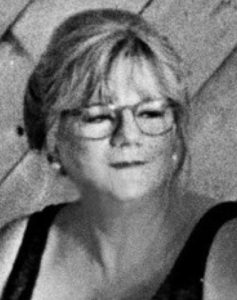 With the support of Alan Louie, MD, the Vice Chair and Director of Education in Psychiatry, and the Department of Psychiatry's advocacy and support, Diana is very pleased to be able to share CCT with Stanford Medical Faculty.   
This class is offered jointly through the Stanford Department of Psychiatry and Behavioral Sciences and the Stanford Center for Continuing Medical Education (SCCME). It offers up to 16 CME for the full 16 hour class. It is eligible for STAP funding.