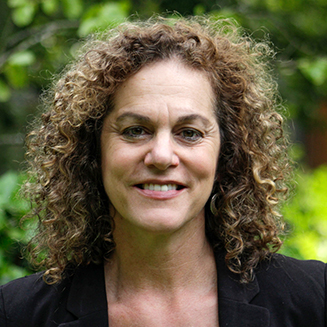 Erika Rosenberg, Ph.D.
Compassion Institute Founding Faculty
Oakland, CA
[email protected]
Erika Rosenberg, PhD. Founding Faculty and Director of Research at the Compassion Institute, is senior teacher of CCT At Stanford, a co-author of the CCT program with Thupten Jinpa, Ph.D., and Faculty at Nyingma Institute of Tibetan Studies, in Berkeley, CA. Dr. Rosenberg is a Scientist and Author who brings decades of experience writing and teaching about emotions, meditation, and compassion in mainstream settings including Universities, corporations, health care, and diverse public forums throughout the U.S. and abroad.