Online Compassion Cultivation Training with Brandel France de Bravo
Date
Oct 04, 2022 –
Nov 22, 2022
6:30 pm - 8:30 pm UTC-4
Language of Instruction
English
Location: Online (USA)
If you have questions about this CCT offering or are interested in registering, please click "Inquire" below to contact the teacher directly. Course fees are determined by the teacher and may vary. Please be sure to take note of the time & date listed above, all times are listed in UTC offset.
CCT is a multi-week personal and professional development course designed at Stanford University's Center for Compassion and Altruism Research and Education and taught around the world by Certified Facilitators. The program includes practical tools and exercises designed to enhance your awareness, compassion, and resilience.
CCT will support you to improve your relationships with friends, family, clients, patients, staff, and coworkers.
You'll walk away from each CCT class with tools and practices you can immediately put to work. CCT will help you:
Improve awareness
Increase connection to others
Decrease the distress you may feel in difficult situations
CCT is a two-hour weekly class that includes:
Large and small group discussions to share learning experiences
Guided meditation to improve awareness
Listening and communication exercises to build compassionate interactions
You'll also have daily homework of one guided meditation per day and informal practices to try as you go about your day.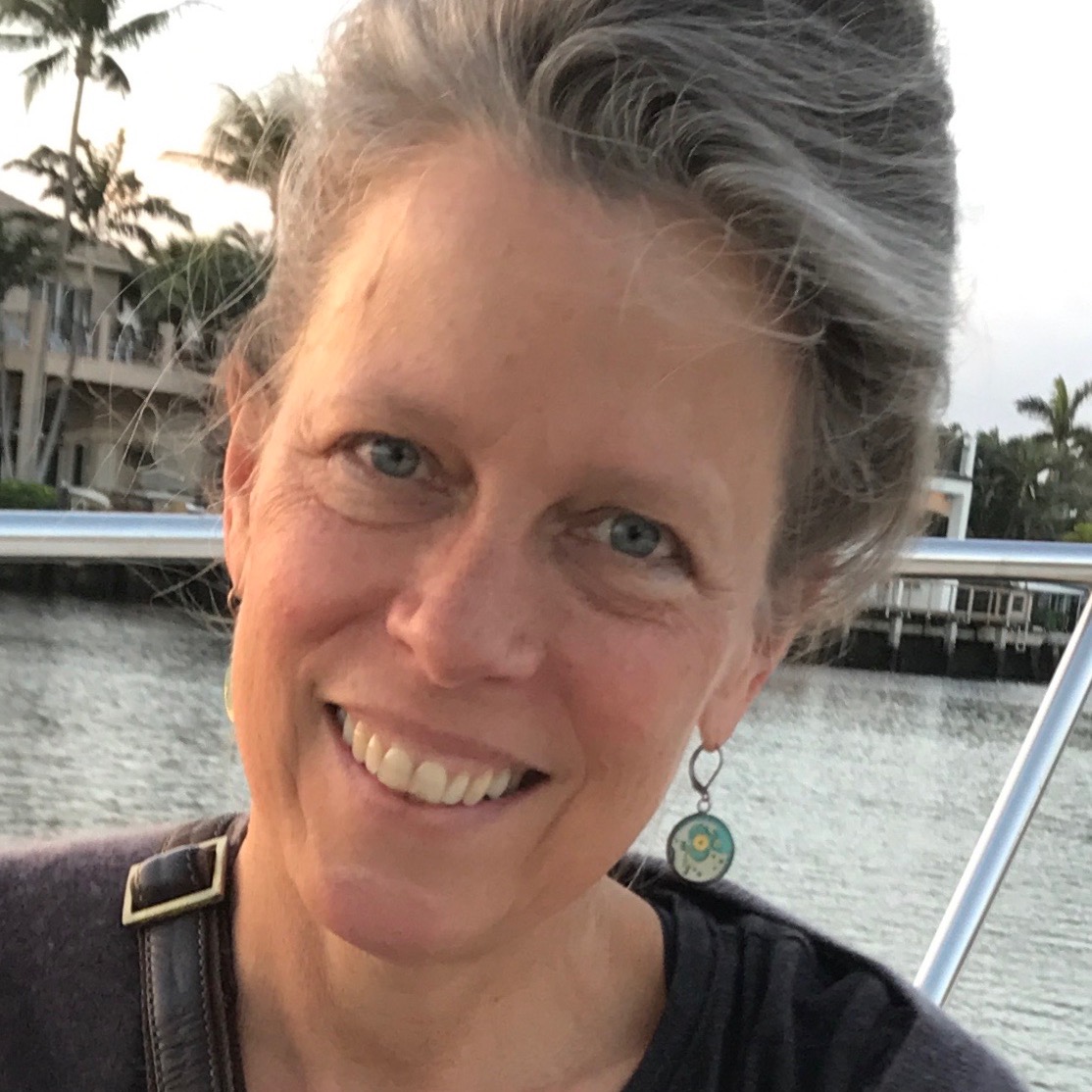 Brandel France de Bravo
Brandel holds a Master's in Public Health (MPH) from Columbia University and is a graduate of Warren Wilson's MFA Program for Writers. As a public health professional, she has run an HIV prevention program in Africa, designed harm reduction strategies for intravenous drug users in Central Asia, and developed materials to help cancer patients in the U.S. make informed decisions about their treatment. She is co-author of a parenting book influenced by the RIE philosophy of infant-toddler care and is a published poet and essayist. She divides her time between Mexico and Washington, D.C. where she volunteers for the nonprofit, Insight on the Inside, which shares meditation practices to inspire and empower the incarcerated, returning citizens, people transitioning from homelessness, and all affected by poverty, aging, and illness. Brandel studied Compassion Cultivation Training with founding faculty while a fellow at Stanford University and is honored to be a certified CCT teacher.
Request Info
Thank you for inquiry. We will contact you soon.