Articles
What we're contemplating, doing, and reading.
Chief Robert Jonsen to speak at the California Police Chiefs Association Wellness Summit
In law enforcement, officers are required to attend training on a regular basis, however, very little time is allocated to training that supports the personal wellness of officers. As we know, encountering trauma and suffering on a daily basis can have a significant effect both physically, psychologically, and socially. The California Police Chiefs' Association is providing an opportunity in a one-day summit in May for learning, dialog, and discussion on this important topic, highlighting the wellness theories and practices that can help officers to not only regulate their own suffering and their emotions, but also to be better prepared to serve their communities.  
As one of the pioneers in bringing resilience and wellness training to law enforcement, Chief Jonsen is unequivocal on the matter. "As leaders of our organizations, it's incumbent upon us to make sure our officers are prepared for the job we ask them to do. If we do not provide our personnel with opportunities to learn the skills needed to manage stress and trauma before it becomes an issue, we are failing not only them, but also our communities. What resilience and compassion training can do is to strengthen our courage to be with suffering; both within ourselves, and within the community and among the people we serve."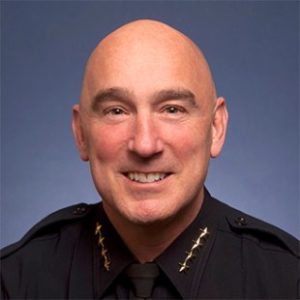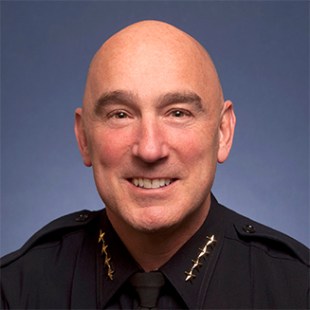 Through our Courageous Heart program at CI, we are proud to be of service to California's Law Enforcement officers and professionals, and to offer resilience and compassion training to those men and women who serve us all. If you are working in a law enforcement agency and would like to attend our next Courageous Heart course facilitated by Chief Jonsen on April 29, 2022, you can find out more by emailing [email protected].