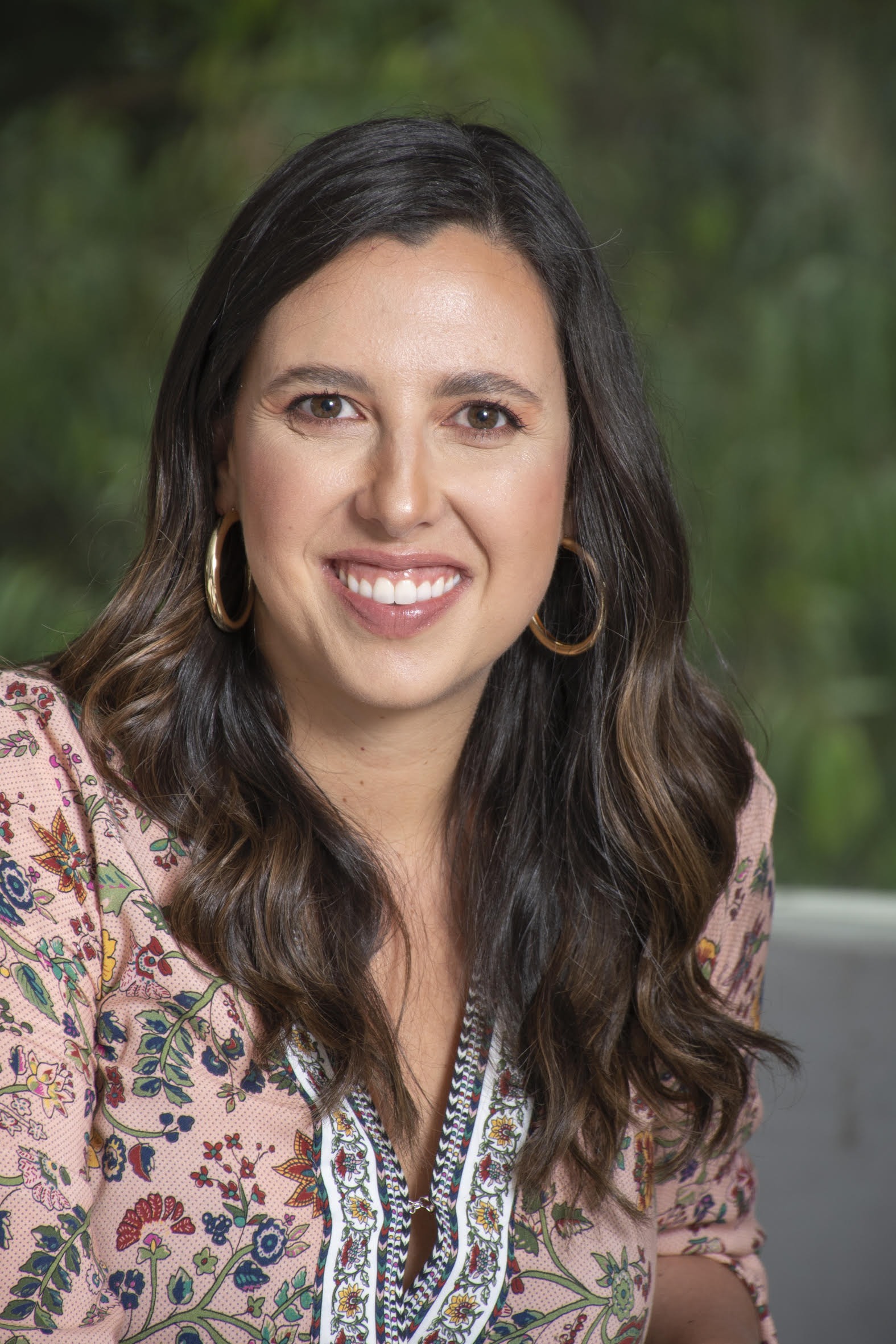 Maria Paula Jimenez is a Colombian contemplative instructor and therapist who has over 10 years of experience in Compassion Education.
She is a Senior Teacher and Teacher Trainer of the Compassion Cultivation Program developed at the Center for Compassion and Altruism Research and Education at Stanford University, a Teacher Trainer of the Mindfulness Based Emotional Balance program and a trained teacher of the Mindful Self-Compassion program.
Maria Paula serves as the Membership Development Coordinator for the Hispanic community at Global Compassion Coalition, the Online Educator Manager at the Center for Mindful Self-Compassion, as faculty for the CCT Teacher Training at the Compassion Institute, teacher trainer for Cultivar la Mente (Chile) and invited teacher for Nirakara (Spain).
Maria Paula focuses on bringing Compassion Education to where it is most needed and works as a lecturer, coach, organizational consultant and advisor to international organizations and individuals on topics related to well-being/whole-being, contemplative practices, mindfulness and compassion.
Maria Paula studied Psychology at Los Andes University, with a minor in business. She is an expert in Corporate Social Responsibility from Sergio Arboleda University and in Integrative Therapies from the Faculty of Medicine of the Universidad del Rosario.