Online Compassion Cultivation Training with Seona Gwon (Korean)
Date
Apr 22, 2023 –
Jun 17, 2023
10:00 am - 12:00 pm UTC+9
Language of Instruction
Korean
Location: Online (Korea)
If you have questions about this CCT offering or are interested in registering, please click "Inquire" below to contact the teacher directly. Course fees are determined by the teacher and may vary. Please be sure to take note of the time & date listed above, all times are listed in UTC offset.
CCT is a multi-week personal and professional development course designed at Stanford University's Center for Compassion and Altruism Research and Education and taught around the world by Certified Facilitators. The program includes practical tools and exercises designed to enhance your awareness, compassion, and resilience.
CCT will support you to improve your relationships with friends, family, clients, patients, staff, and coworkers.
You'll walk away from each CCT class with tools and practices you can immediately put to work. CCT will help you:
Improve awareness
Increase connection to others
Decrease the distress you may feel in difficult situations
CCT is a two-hour weekly class that includes:
Large and small group discussions to share learning experiences
Guided meditation to improve awareness
Listening and communication exercises to build compassionate interactions
You'll also have daily homework of one guided meditation per day and informal practices to try as you go about your day.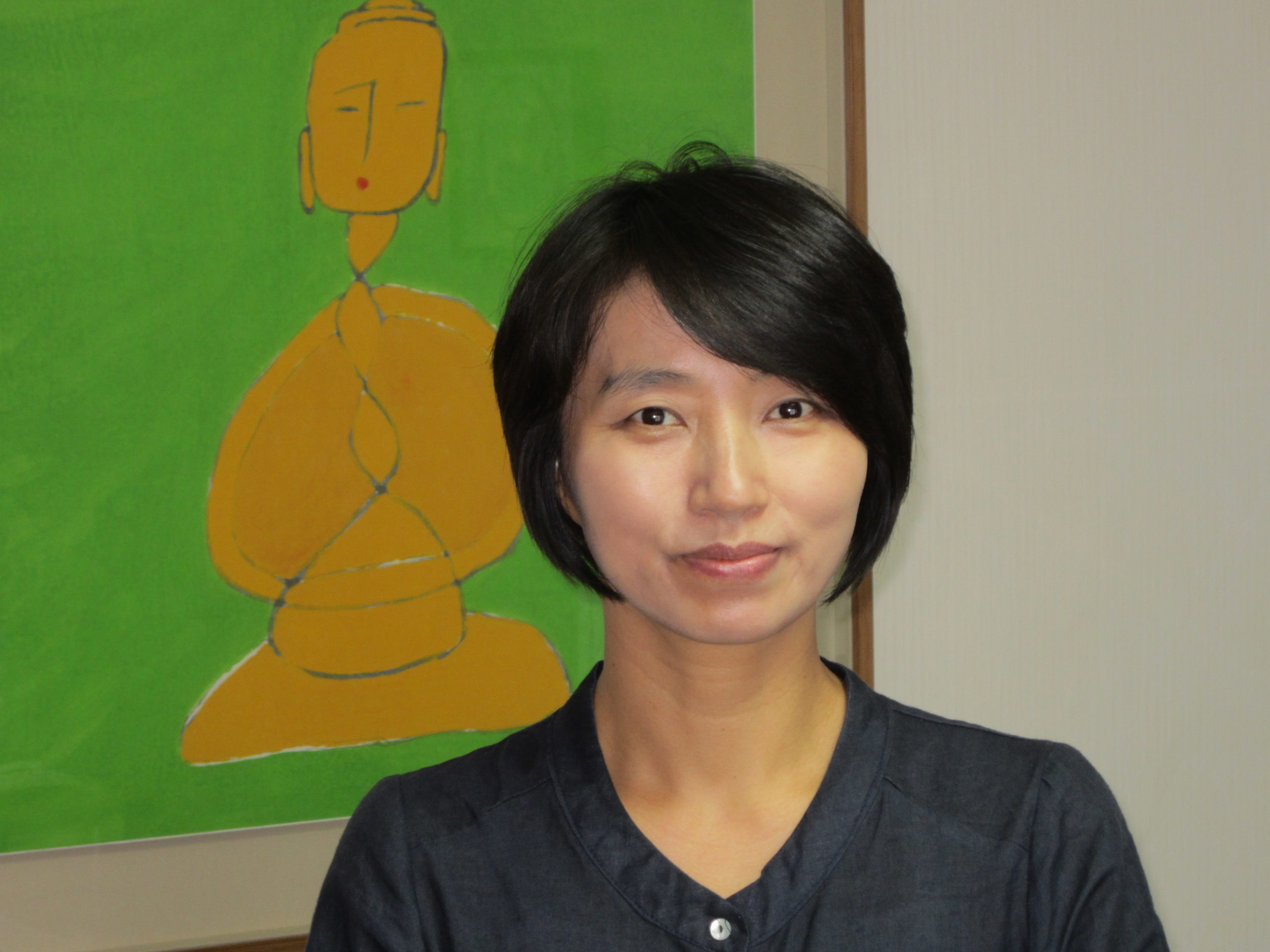 Seona Gwon
Seona works as a teacher, producer, writer, translator in South Korea, and occasionally in California. She is an International Dharma Instructor, certified by the Jogye Order of Korean Buddhism. Also, Seona is a certified teacher of CCT and Mindful Self Compassion (MSC), teaching in both Korean and English. For 15 years, Seona was an Instructor at Joongang Sangha University, the primary buddhist university in Korea for monks and nuns, also taught in the graduate school of Dongguk University's Buddhist Department, and at the International School of Buddhist Studies (ISBS). As a producer, she brought the Zen Master, Thich Nhat Hanh to South Korea in 2003, and Zen teacher Norman Fischer in 2017.
Seona has a Phd in Buddhist Studies. She has been a practitioner of Korean Zen (Seon) since childhood. Her central path is developing and deepening her own compassion and then manifesting it in life and action in the larger world.
Request Info
Thank you for inquiry. We will contact you soon.