Online Compassion Cultivation Training with Sara Owens Woodard
Date
Oct 03, 2023 –
Nov 21, 2023
5:00 PM - 7:00 PM UTC-7
Language of Instruction
English
Location: Online (USA)
CCT is a multi-week personal and professional development course designed at Stanford University's Center for Compassion and Altruism Research and Education and taught around the world by Certified Facilitators. The program includes practical tools and exercises designed to enhance your awareness, compassion, and resilience.
CCT will support you to improve your relationships with friends, family, clients, patients, staff, and coworkers.
You'll walk away from each CCT class with tools and practices you can immediately put to work. CCT will help you:
Improve awareness
Increase connection to others
Decrease the distress you may feel in difficult situations
CCT is a two-hour weekly class that includes:
Large and small group discussions to share learning experiences
Guided meditation to improve awareness
Listening and communication exercises to build compassionate interactions
You'll also have daily homework of one guided meditation per day and informal practices to try as you go about your day.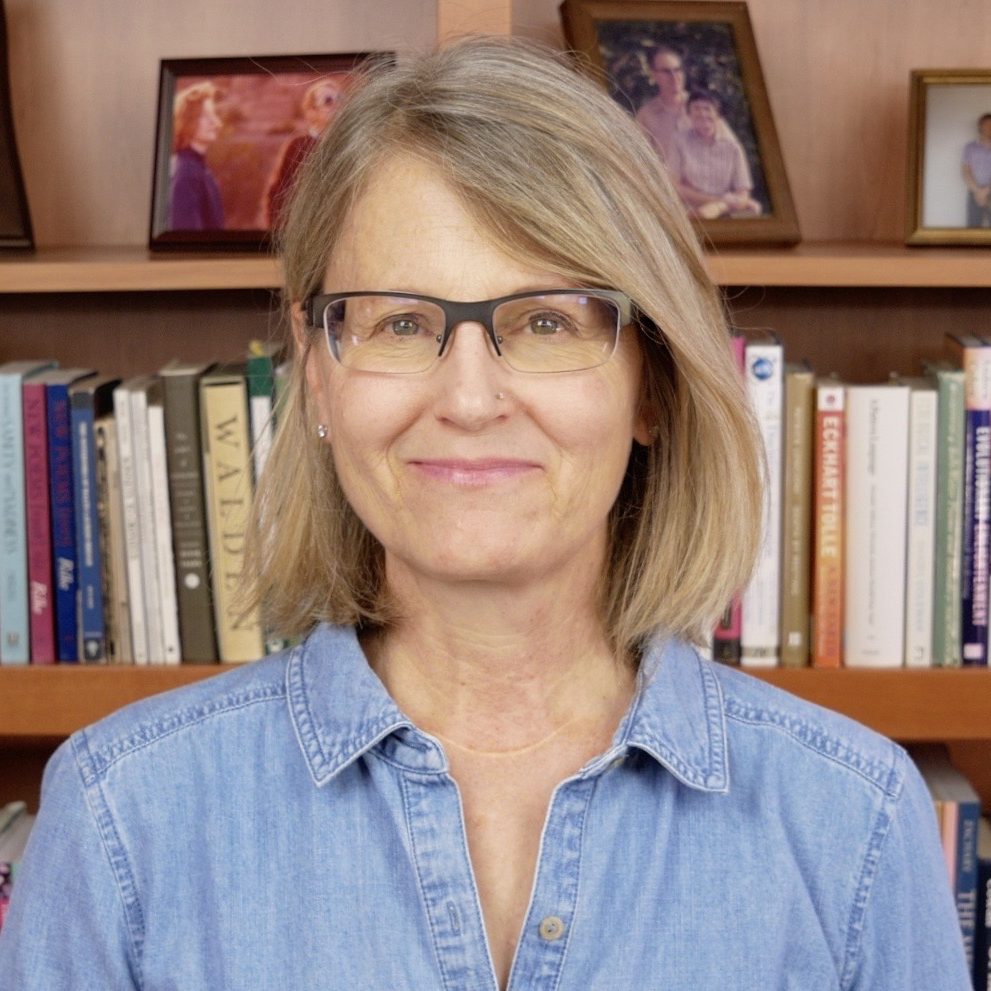 Sara Owens Woodard
I am a licensed psychologist, teacher and consultant. I offer trainings in the areas of cultivating compassion and self-compassion, how to develop emotional regulation, and how to develop healthy and collaborative relationships.
I also have a special interest and focus in the area of infant (conception to age 5) and parent health and well-being. This includes parents facilitating more secure attachment relationships with their young children and helping them recover from trauma and loss.
Request Info
Thank you for inquiry. We will contact you soon.