Online Compassion Cultivation Training with Lineth Jezek
Date
Sep 19, 2023 –
Nov 07, 2023
6:00 - 8:00 PM UTC-7
Language of Instruction
English
Location: Online (USA)
CCT is a multi-week personal and professional development course designed at Stanford University's Center for Compassion and Altruism Research and Education and taught around the world by Certified Facilitators. The program includes practical tools and exercises designed to enhance your awareness, compassion, and resilience.
CCT will support you to improve your relationships with friends, family, clients, patients, staff, and coworkers.
You'll walk away from each CCT class with tools and practices you can immediately put to work. CCT will help you:
Improve awareness
Increase connection to others
Decrease the distress you may feel in difficult situations
CCT is a two-hour weekly class that includes:
Large and small group discussions to share learning experiences
Guided meditation to improve awareness
Listening and communication exercises to build compassionate interactions
You'll also have daily homework of one guided meditation per day and informal practices to try as you go about your day.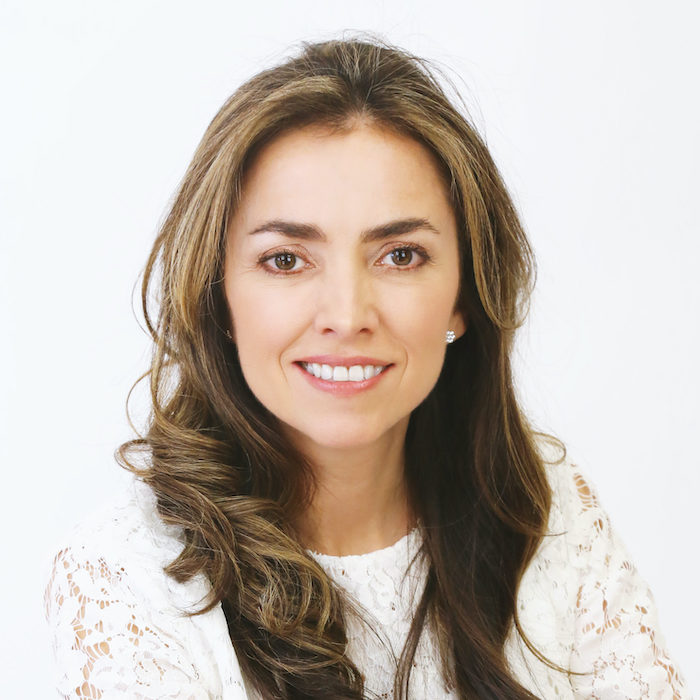 Lineth Jezek
Lineth Jezek is authorized through Stanford University's Center for Compassion and Altruism Research and Education (CCARE) and the Compassion Institute to teach Compassion Cultivation Training – CCT. Born and raised in Costa Rica, she relocated to the United States in 2008 to continue her work in global business where she worked collaboratively in global organizations and delivered positive business results for many years. Now she works with similar organizations to help build their employees' resiliency and support their physical and emotional well-being. Lineth is passionate about improving lives and community health through compassionate well-being.
Lineth holds an MBA from Universidad Latina de Costa Rica and is the founder of Genuine Compassion, a company dedicated to providing Compassion Education and Mindfulness programs. She works with communities in the U.S. and Costa Rica, bringing the benefits of compassion training and meditation to a variety of organizations and people from different backgrounds, teaching in both English and Spanish.
Request Info
Thank you for inquiry. We will contact you soon.