Online Compassion Cultivation Training with Dr.Frances Scully
Date
Jan 14, 2023 –
Mar 04, 2023
9:30 - 11:30 am UTC-3.5
Language of Instruction
English
Location: Online (Canada)
If you have questions about this CCT offering or are interested in registering, please click "Inquire" below to contact the teacher directly. Course fees are determined by the teacher and may vary. Please be sure to take note of the time & date listed above, all times are listed in UTC offset.
CCT is a multi-week personal and professional development course designed at Stanford University's Center for Compassion and Altruism Research and Education and taught around the world by Certified Facilitators. The program includes practical tools and exercises designed to enhance your awareness, compassion, and resilience.
CCT will support you to improve your relationships with friends, family, clients, patients, staff, and coworkers.
You'll walk away from each CCT class with tools and practices you can immediately put to work. CCT will help you:
Improve awareness
Increase connection to others
Decrease the distress you may feel in difficult situations
CCT is a two-hour weekly class that includes:
Large and small group discussions to share learning experiences
Guided meditation to improve awareness
Listening and communication exercises to build compassionate interactions
You'll also have daily homework of one guided meditation per day and informal practices to try as you go about your day.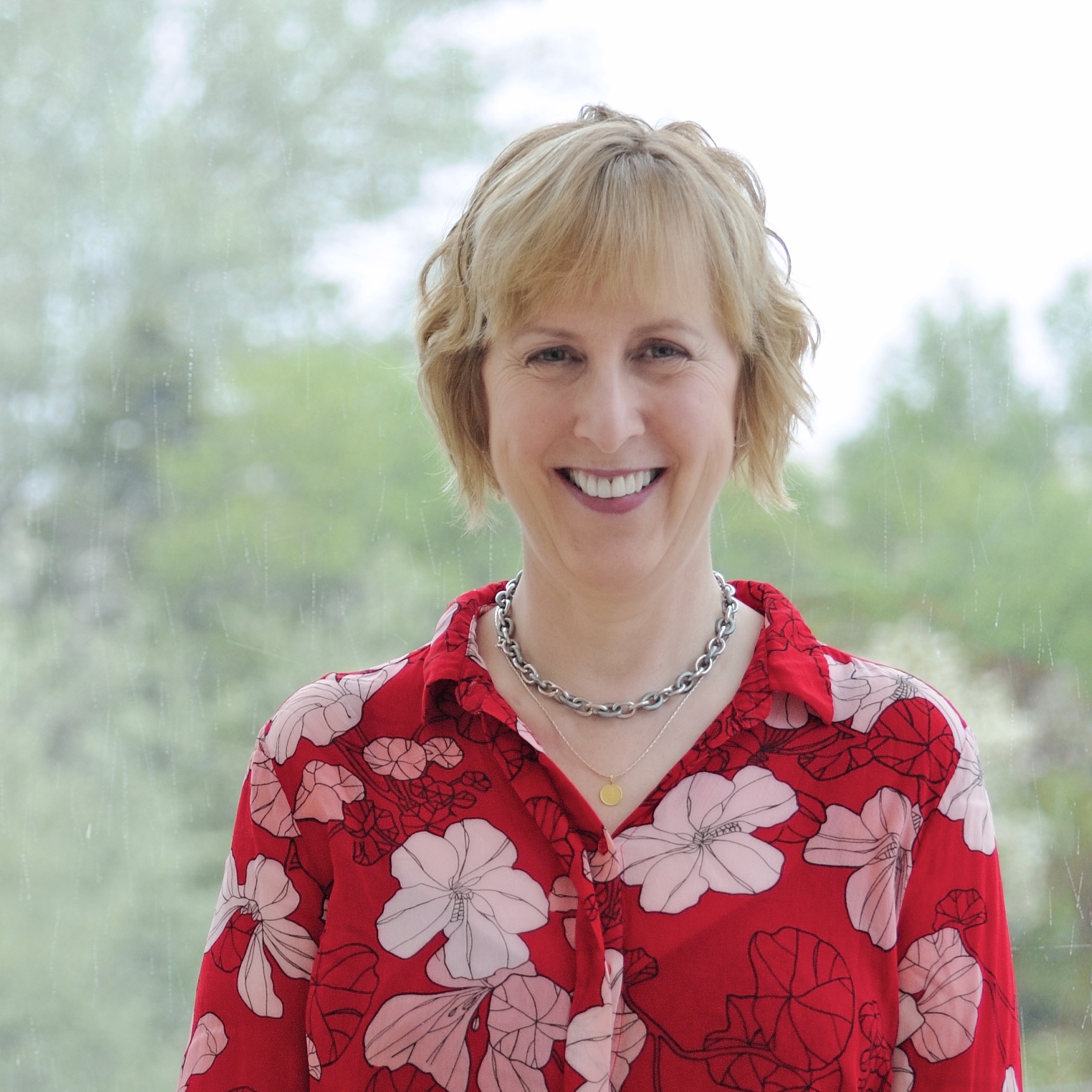 Frances Scully
Dr. Scully graduated medical school at University College Dublin in 1979. She then trained in internal medicine & pediatrics working in hospitals affiliated with University College & Trinity College in Dublin. In 1984, she volunteered as a community pediatrician at Gaden Shartse Norling Monastery in Mundgod, India. In 1985, she moved to Toronto Canada, where she married her late husband Dr. Chau Nguyen in 1987. She continued her training at the University of Toronto, Queen's, McGill and Université de Montréal. Between 1991 – 1997, she worked as a pediatric Hematologist/Oncologist in Saint John, New Brunswick. Between 1997 – 2016, she worked as an adult Hematologist/Oncologist at the Health Sciences Centre and as an associate professor at Memorial University. Presently working as a part-time clinician with non-urgent benign hematology patients (Interests include Hereditary Bleeding Disorders, Trauma Informed Care and Meditation). Passionately creating a not for profit org. – BeKindNL.
Request Info
Thank you for inquiry. We will contact you soon.