Entrenamiento en el Cultivo de la Compasión Online en Español con Maria Paula Jimenez Octubre 2023
Date
Oct 04, 2023 –
Nov 22, 2023
9:00 AM -11:00 AM Pacific Time
Refund Policy
Se procesarán reembolsos solamente si el curso no alcanza la cantidad mínima de inscritos una semana antes de la fecha de inicio del curso.
Language of Instruction
Spanish
El Compassion Cultivation Training (CCT) es un programa de ocho semanas diseñado para desarrollar las cualidades de compasión, empatía y bondad amorosa hacia uno mismo y hacia los demás, así como la resiliencia frente al burnout emocional.
El CCT integra prácticas contemplativas tradicionales con psicología contemporánea e investigación científica sobre la compasión. El protocolo del CCT fue desarrollado en la Universidad de Stanford por un equipo de académicos contemplativos, psicólogos clínicos e investigadores.
Cada semana se ofrece una clase de 2 horas y se lleva a cabo en tiempo real en un entorno de aula virtual via Zoom, e incluye discusiones en grupos grandes y pequeños, ejercicios con compañeros y meditaciones en grupo. Se espera que los participantes mantengan una práctica diaria de meditación fuera de la clase. Se proporcionarán lecturas complementarias opcionales, pero el CCT es principalmente un curso experiencial, en lugar de uno académico.
Hasta hace poco, el CCT solo se ofrecía en persona. Ahora, el CCT también se ofrece online exclusivamente a través del Compassion Intitute. Este programa está diseñado para que el CCT sea accesible para quienes que no pueden tomar el curso en persona. El curso es facilitado por la Facultad Fundadora del Compassion Institute o por docentes senior.
Si tienes preguntas sobre el CCT online, contacta con Maria Paula Jimenez: [email protected].
Precio del curso
$385 USD
Puede haber un número limitado de becas disponibles. Para solicitar una beca, por favor llene este formulario.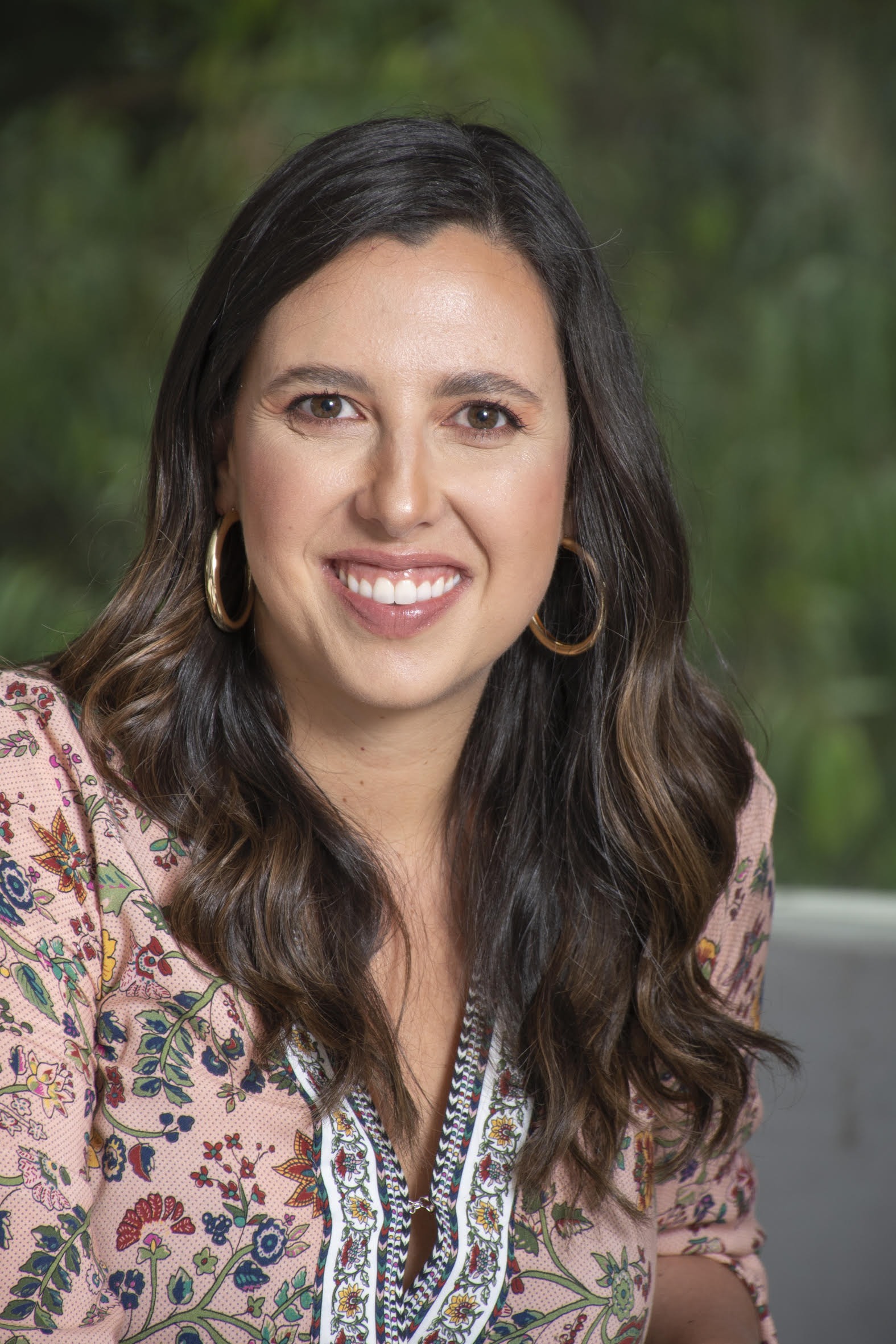 Maria Paula Jimenez
Maria Paula Jimenez is a Colombian contemplative instructor and therapist who has over 10 years of experience in Compassion Education.
She is a Senior Teacher and Teacher Trainer of the Compassion Cultivation Program developed at the Center for Compassion and Altruism Research and Education at Stanford University, a Teacher Trainer of the Mindfulness Based Emotional Balance program and a trained teacher of the Mindful Self-Compassion program.
Maria Paula serves as the Membership Development Coordinator for the Hispanic community at Global Compassion Coalition, the Online Educator Manager at the Center for Mindful Self-Compassion, as faculty for the CCT Teacher Training at the Compassion Institute, teacher trainer for Cultivar la Mente (Chile) and invited teacher for Nirakara (Spain).
Maria Paula focuses on bringing Compassion Education to where it is most needed and works as a lecturer, coach, organizational consultant and advisor to international organizations and individuals on topics related to well-being/whole-being, contemplative practices, mindfulness and compassion.
Maria Paula studied Psychology at Los Andes University, with a minor in business. She is an expert in Corporate Social Responsibility from Sergio Arboleda University and in Integrative Therapies from the Faculty of Medicine of the Universidad del Rosario.
Refund Policy
Se procesarán reembolsos solamente si el curso no alcanza la cantidad mínima de inscritos una semana antes de la fecha de inicio del curso.
Request Info
Thank you for inquiry. We will contact you soon.