Faculty
Our faculty bring expertise in compassion cultivation techniques as well as modern science and contemplative practices.
Founding Faculty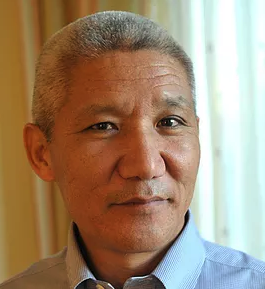 Dr. Thupten Jinpa, Ph.D
Thupten Jinpa, Ph.D. was trained as a monk at the Shartse College of Ganden Monastic University, South India, where he received the Geshe Lharam degree. Jinpa also holds a B.A. in philosophy and a Ph.D. in religious studies, both from Cambridge University.
​
​
Jinpa has been the principal English translator to H.H. the Dalai Lama since 1985, and has translated and collaborated on numerous books by the Dalai Lama including the New York Times Bestsellers Ethics for the New Millennium and The Art of Happiness, as well as Beyond Religion: Ethics for a Whole World. His own publications include A Fearless Heart: How the Courage to be Compassionate Can Transform Our Lives and translations of major Tibetan works featured in The Library of Tibetan Classics series. Jinpa is the principal author of Compassion Cultivation Training™ (CCT©) developed while at Stanford University in 2009.
​
A frequent speaker at various international conferences on mindfulness, compassion, and contemplative practice, Jinpa serves as an adjunct professor at the Faculty of Religious Studies at McGill University, Montreal and is the founder and president of the Institute of Tibetan Classics. He has been a core member of the Mind and Life Institute and its Chairman of the Board since January 2012.
​
See also Dr. Thupten Jinpa, Ph.D., Chairman, Board of Directors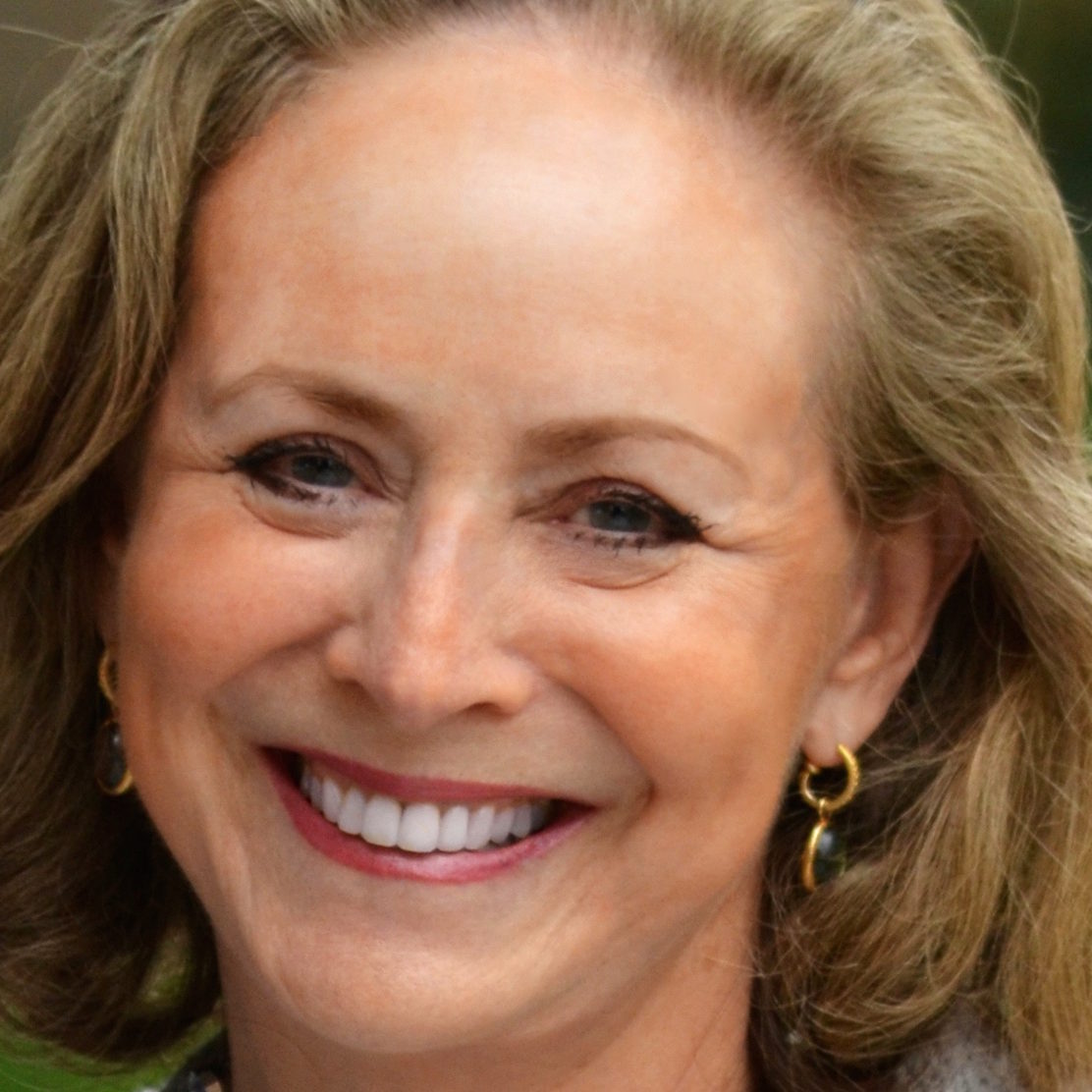 Margaret Cullen
Margaret Cullen is a licensed psychotherapist and was one of the first ten people to become a Certified Mindfulness-Based Stress Reduction (MBSR) teacher. For over 20 years, she has pioneered secular contemplative programs for a wide variety of populations including physicians, nurses, HIV positive men, cancer patients, overweight women, military spouses college students, clinicians and educators.
​
She has developed and taught contemplative interventions for research studies at Stanford, UCSF, Portland State, Penn State, University of Michigan, and University of Miami. In 2013, she developed a mindfulness and compassion program (MBAT – Spouse) for military spouses that she piloted at Ft. Drum, Maxwell Air Force Base, and Joint Operations Special Command. In 2015, she co-authored a book on Mindfulness-Based Emotional Balance (MBEB), an evidence-based program that she piloted across the US and Canada. She has also designed and co-delivered teacher trainings for both MBAT-Spouse and MBEB.
​​
As a clinician, Margaret has been a facilitator of support groups for cancer patients and their loved ones for 25 years. In 2010, she was invited by Thupten Jinpa to contribute to the development of the Compassion Cultivation Training™, first through the Center for Compassion, Altruism, Research and Education at the Stanford School of Medicine and currently as Founding Faculty for the Compassion Institute. A meditator for over 35 years, she has sat dozens of intensive retreats ranging from ten days to three months and has written extensively on mindfulness. Nothing brings her greater joy than contributing to a more compassionate world.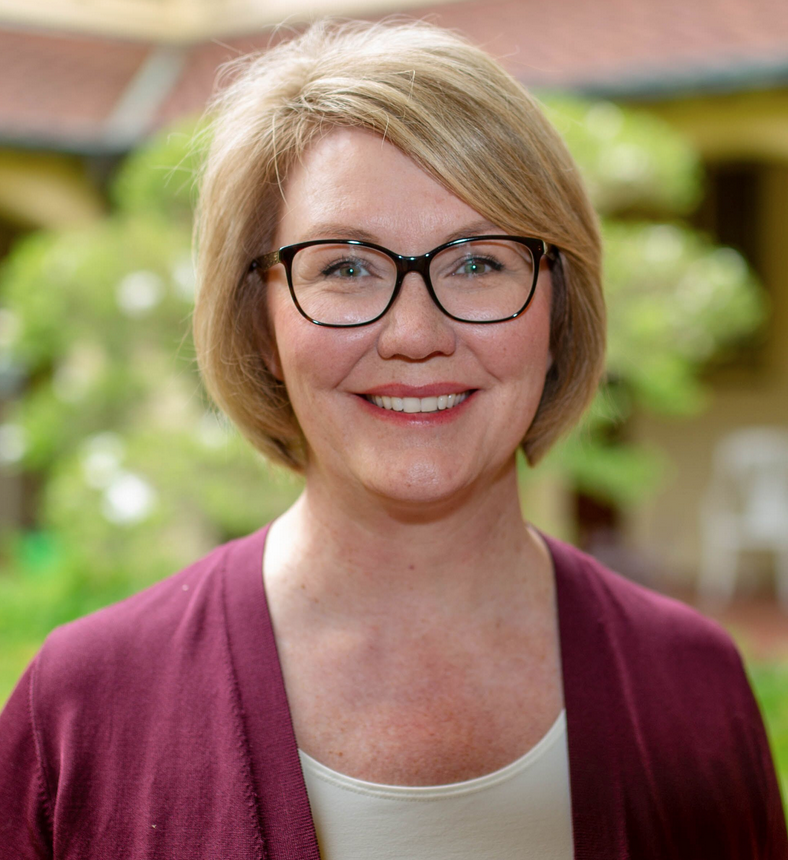 Monica Hanson
Monica Hanson teaches the Compassion Cultivation Training™ program for the public at Stanford University in the School of Medicine. Her focus is on fierce compassion, choosing compassionate values, and compassion led social innovation.
​
In 2013, she was the lead teacher in a research study for Stanford Medicine Neuroscience and Pain Lab, examining the effects of compassion training, chronic pain and the impact on significant others. In 2017, Monica started a collaborative effort to identify and exchange emerging best practices in teaching compassion.
​
While the last decade focused on compassion and meditation, Monica's earlier work focused on applying symbolic systems in innovative environments at Nike and Apple.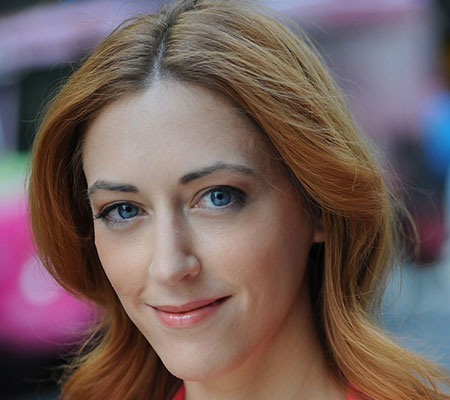 Kelly McGonigal
Dr. Kelly McGonigal is a health psychologist and lecturer at Stanford University. As a pioneer in the field of "science-help," her mission is to translate insights from psychology and neuroscience into practical strategies that support personal well-being and strengthen communities.
​
She is the author of several books, including the international bestseller "The Willpower Instinct" and her latest book "The Upside of Stress." Her 2013 TED talk, "How to Make Stress Your Friend," is one of the Most Viewed TED talks of all time, with over 19 million views.
​
Through the Stanford Center for Compassion and Altruism, she co-authored the Stanford Compassion Cultivation Training™ and studies how social connection can promote health, happiness, and resilience.
​
Dr. McGonigal has consulted for a wide range of non-profit organizations and industries to bring evidence-based strategies for well-being into the workplace, healthcare, education, technology, and community outreach.
​
She also currently serves as the psychology consultant to The New York Times' Education Initiatives, helping educators around the world interpret the news and opinions of the day from the lens of psychological science.
​
In her free time, she is a passionate advocate for animal rescue and volunteers as an adoption counselor for Best Friends Animal Society.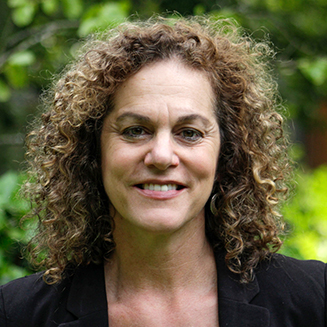 Erika Rosenberg
Erika Rosenberg, Ph.D., is a scientist and a meditation teacher. She is a senior investigator on the Shamatha Project, a comprehensive study of the effects of intensive meditation, at U.C. Davis's Center for Mind and Brain.
​
Currently, Dr. Rosenberg serves as Founding Faculty at the Compassion Institute and has been a senior teacher at Stanford University's Center for Compassion and Altruism Research and Education since 2009. In 2010 she offered the new CCT™ course at Google, Inc. and presented the CCT™ program to His Holiness the Dalai Lama at Stanford University. Since then, she has been teaching CCT™ in regular and intensive formats worldwide.
​
Dr. Rosenberg is faculty at the Nyingma Institute of Tibetan Studies in Berkeley and has offered meditation trainings in diverse international venues such as Lerab Ling Monastery, Upaya Zen Center, Kripalu Yoga Center, the Telluride Institute, and Burning Man.
​
Dr. Rosenberg is co-author of the McGraw-Hill textbook, Psychology: Perspectives and Connections, now in its 4th edition, and numerous peer-reviewed scientific articles and chapters on facial expression, emotion, and meditation.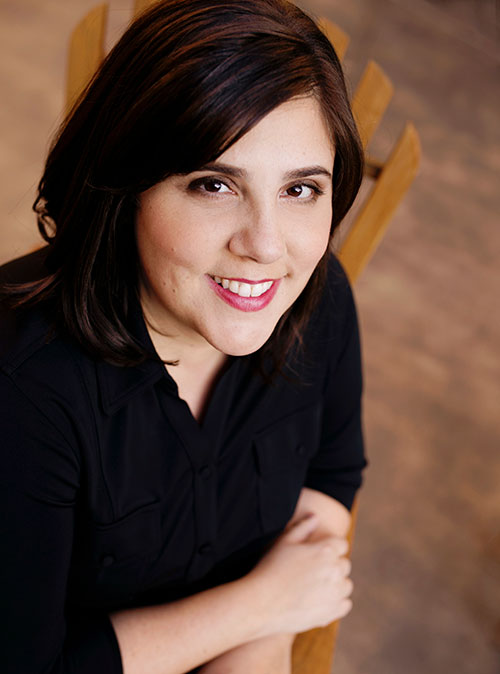 Leah Weiss
Leah Weiss, Ph.D. is a researcher, lecturer, consultant, entrepreneur, and author. She teaches Compassionate Leadership at the Stanford Graduate School of Business, where she created the perennially-waitlisted course "Leading with Mindfulness and Compassion." She is Founding Faculty at Compassion Institute. She is also the co-founder of Skylyte – a company that specializes in using the latest neuroscience and behavior change to empower high-performing leaders and managers prevent burnout for themselves and their teams.
Her first book, "How We Work: Live Your Purpose, Reclaim Your Sanity, and Embrace the Daily Grind" (HarperWave) focuses on developing compassionate and soft skill-based leadership while also offering research-backed actionable steps towards finding purpose at work. It has currently been translated into 7 different languages. Her latest book, "Bhavana: The Thai secrets of everyday resilience," came out in the U.K. in May 2019.